Welcome to Better Health
Hopkinton Drug Compounding Pharmacy helped launch Doctor Inspired Formulations (DIF) in 2012. After being frustrated with the lack of quality pharmaceutical-grade supplements on the market, pharmacists at Hopkinton Drug decided to help create a new company named Doctor Inspired Formulations. Our products are inspired by medical professionals to address specific health needs. Currently we have five products available (Liposomal Artemisinin, Liposomal Oregano, Liposomal Curcumin, Liposomal Cinnamon, clove, Oregano & Mimosa Pudica). These products are available for retail purchase by consumers or wholesale purchase by practitioners. To order click the order here tab above.
To set up a wholesale account simply fill out the application by clicking the "wholesale account application" tab on the home page and you will be notified within 2 business days as to the status of your application. If approved, you will receive instructions on how to create an account and start ordering.
If you need assistance:
Call - 508-625-3227
Email - mmacione@doctorinspiredformulations.com
Please click here to visit Hopkinton Drug's website
Let Doctor Inspired Formulations Help Manage Your Wellness
Our pharmaceutical-grade supplements are inspired by physicians to help support your overall wellness.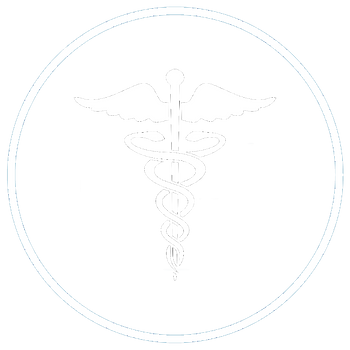 Wholesale Application
To receive access to our online wholesale store designed specifically for medical professionals, fill our this application and you'll receive an email with the link.